GET A FREE QUOTE TODAY
Start by selecting the firearms insurance product
you need, then enter your state and email below
EXPLORE THE COVERAGE THAT'S RIGHT FOR YOU

Firearms Property
Insurance

Firearms Liability
Insurance
Firearms Instructor
Insurance

Workers' Compensation
Insurance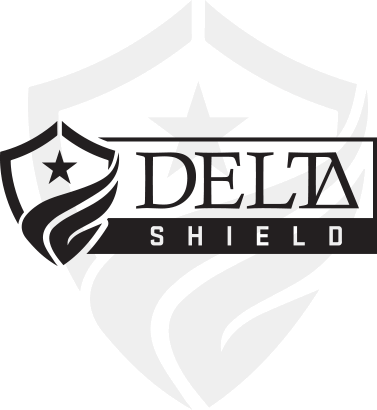 Insurance for Pro-2A Americans and
the Firearms Industry
Delta Shield provides specialized insurance coverage that meets the needs of firearms instructors, retailers, range owners and responsibly armed Americans across the nation.
That's why we've partnered with like-minded firearms and self-defense industry leaders to develop insurance solutions that protect individuals and businesses and the livelihoods of those with the biggest impact on the safety of everyday citizens.

Delta Shield is supported by the most trusted names in the
self-defense, firearms training and insurance industries.


---
Learn More About Our Insurance Products and Coverage Options
Delta Shield products are built to meet the needs of businesses and gun owners alike. As a leader in the firearms industry, we understand that cookie-cutter options at other insurance companies aren't right for you. We pride ourselves on being the trusted experts that individuals and businesses rely on to protect against the unique risks and challenges they face. Our customized line of firearms insurance products provides you with the flexibility you need to continue doing what you do best.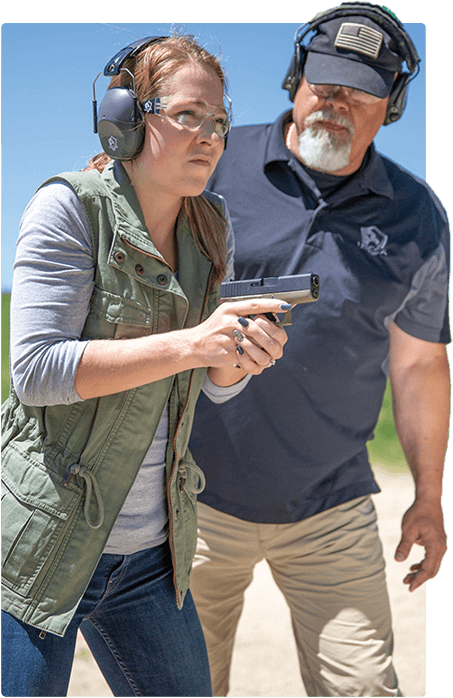 Protect your firearms and firearms accessories from loss, damage,
theft, fire and more.
---
You are a responsibly armed American, but you need to be protected if,
God forbid, an accident were to occur.
---
High-quality insurance coverage created by firearms instructors, for
firearms instructors.
---
Get quality workers' compensation insurance coverage by partnering
with underwriters who have expert insight into the firearms and
shooting sports industries.
The Delta Shield Difference
Our company is built on a solid foundation of American values. That means we believe in the
God-given rights of every person and actively foster an equally important, uniquely American
value: individual responsibility.
As a pro-2A company, we understand the unique challenges you face - personally or
in your business - so our entire line is designed with you in mind.
CONTACT US
TODAY
Our American-based support team is happy to answer any questions you have. They'll even help you
choose the policy that's right for you. Call us at 833-763-4248 or email [email protected]
Our support team is here to assist you Monday - Friday, 8 a.m. - 9 p.m,
Saturday 8 am - 4:30 pm Central Time.