You're just a few clicks away from
finding the insurance solutions you
need to...
PROTECT YOURSELF,
DEFEND YOUR LIVELIHOOD
& SAFEGUARD YOUR LEGACY.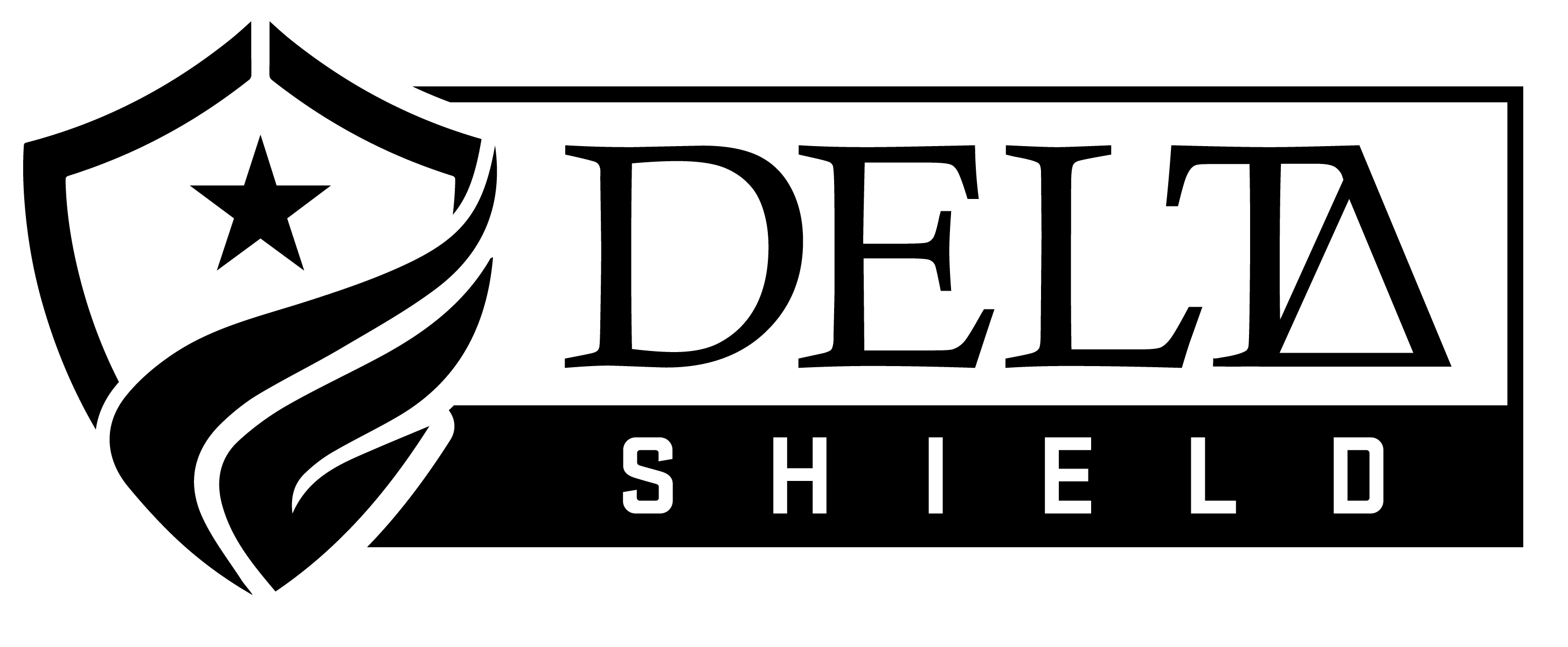 Insurance for the Firearms Industry.
Delta Shield provides specialized insurance coverage that meets the needs of firearm instructors, retailers, range owners, and responsibly armed Americans across the nation.
That's why we've partnered with like-minded firearm and self-defense industry leaders to develop insurance solutions that protect businesses and the livelihood of those with the biggest impact on the safety of everyday citizens.
Unlock the Protection and Coverage Every Pro-2A Business Needs
WORKER'S COMPENSATION INSURANCE COVERAGE
Tailored for the firearm industry
Premium indication in 5 minutes
LEARN MORE
Delta Shield is supported by the most trusted names in self-defense, firearms training, and insurance industries.



The Delta Shield Difference
We built our company on the foundation of American values. And that means we believe in all our God-given rights, including freedom and individual responsibility. As a pro-2A company, we understand the unique risks and needs you may face. And we won't shy away anytime you mention firearms. Our entire product line is designed with you in mind.
Whether for business or personal needs, you don't want a cookie-cutter solution. Our customized product lines provide the flexibility you deserve. Give us the chance to help protect you, your family, and your company so you can continue to do what you do best. Be it keeping your loved ones safe or providing the education, training, and products this country needs to stay responsible and free.
CONTACT US
TODAY
Our American-based support team is happy to answer any questions you have. They'll even help you choose the policy that's right for you. Call us at 833-763-4248 or email [email protected]
Our support team is here to assist you Monday – Friday, 8 am – 9 pm,
and Saturday, 8 am – 4:30 pm Central Time.