FIREARMS PROPERTY
INSURANCE CREATED
JUST FOR YOU
Safeguard your guns, firearms accessories,
safes and more from fire, theft, flood and
even government seizure.
GET A QUOTE IN under 2 MINUTES
Enter your email below to get a free quote
ATTENTION:

Do you live in one of these states?
This insurance is available for you immediately.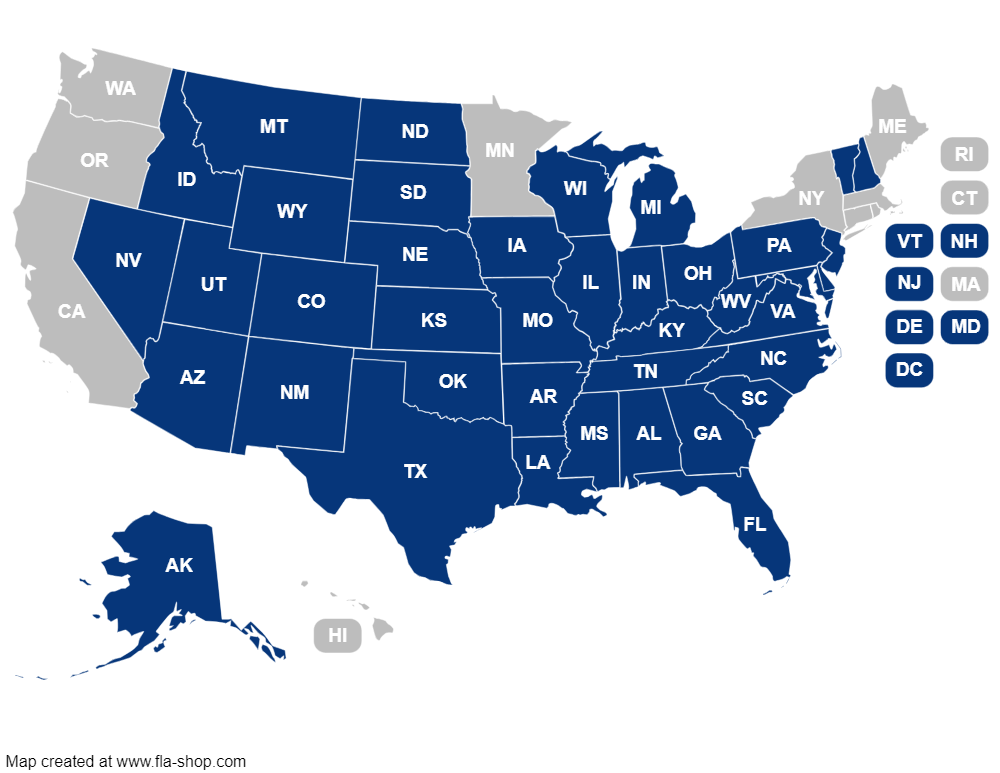 Don't live in one of the above states? We're adding states constantly, so enter your
email below and we'll let you know when you can get protected!
WHY INSURE YOUR FIREARMS AND
FIREARM ACCESSORIES?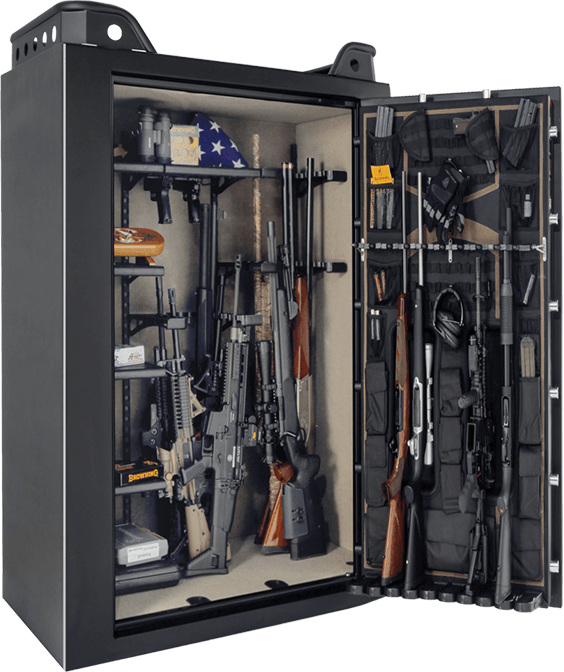 YOU'LL NEVER BE VULNERABLE
Without insurance, you and your family would be
left to fend for yourselves if something happened
to your firearms. Delta Shield LLC will get
you back to being protected in no time.

YOU'RE ALREADY AT RISK (AND PROBABLY
DON'T KNOW IT)
Most homeowners policy do NOT provide
coverage for your firearms OR accessories. If your
firearms are stolen or damaged, you'd be on your
own and out of pocket

NOT HAVING INSURANCE COULD COST MORE
THAN HAVING IT!
You've invested thousands of dollars and countless
hours into firearms and training to protect your
family. You now have the opportunity to defend
those resources for as little as $45/year.
---
COMREHENSIVE PROPERTY INSURANCE COVERAGE FOR:

Handguns

Long Guns

Gun Safes

Scopes

Suppressors

Bows & Arrows
And more...
How does property insurance for firearms and firearms accessories work?
How we compare
Delta Shield LLC
Typical Homeowners Insurance
No Insurance
Nationwide Coverage
100% Privacy

When purchasing a policy, you have the opportunity for 100% privacy by obtaining coverage for unscheduled property for any items values under $5,000.

not typically
Theft
100% out of pocket
Government Overreach
not typically
100% out of pocket
Fire
not typically
100% out of pocket
Flood
not typically
100% out of pocket
24/7 Customer Support
no
Deductible
$250
typically $1000
100% out of pocket
Advantages of Delta Shield LLC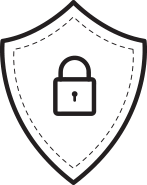 100% SECURE AND VERIFIED
Endorsed by the USCCA and
Backed by an AM Best A- Rated
Insurer
FAMILY-FIRST COVERAGE
Covers everything you would
use to protect your loved ones:
handguns, rifles and even
accessories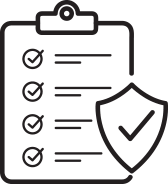 REPLACEMENT COVERAGE
Reimbursement to replace
whatever you've lost
Protect your firearms in 3 easy steps:
It takes 2 minutes to get insured & protect your family

Answer a few simple questions

Choose the plan that suits your needs

Sleep well knowing you're covered
START QUOTE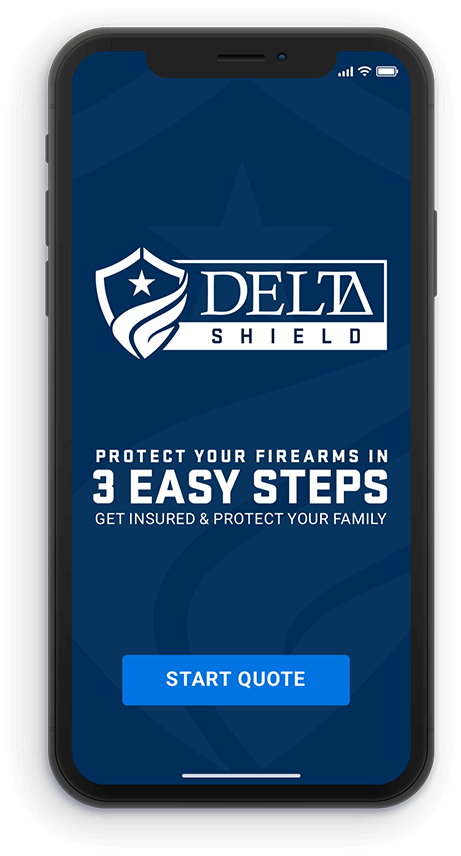 Contact US
TODAY
Our American-based support team is happy to answer any questions you have. They'll even help
you choose the policy that right for you. Call us at 833-763-4248 or email
[email protected]
Our support team is here to assist you Monday - Friday, 8 a.m. - 9 p.m,
Saturday 8 am - 4:30 pm Central Time.

Firearm Property Insurance is underwritten by Universal Fire and Casualty Insurance Company, a Universal Shield Insurance Group company. Universal Shield Insurance Group companies have a financial strength rating of A- from A.M. Best.