PERSONAL FIREARM
LIABILITY INSURANCE
Pursue your passions without risking your
future and possessions
GET A QUOTE IN under 2 MINUTES
Enter your email below to get a free quote
ATTENTION:

Do you live in one of these states? This insurance is available for you immediately.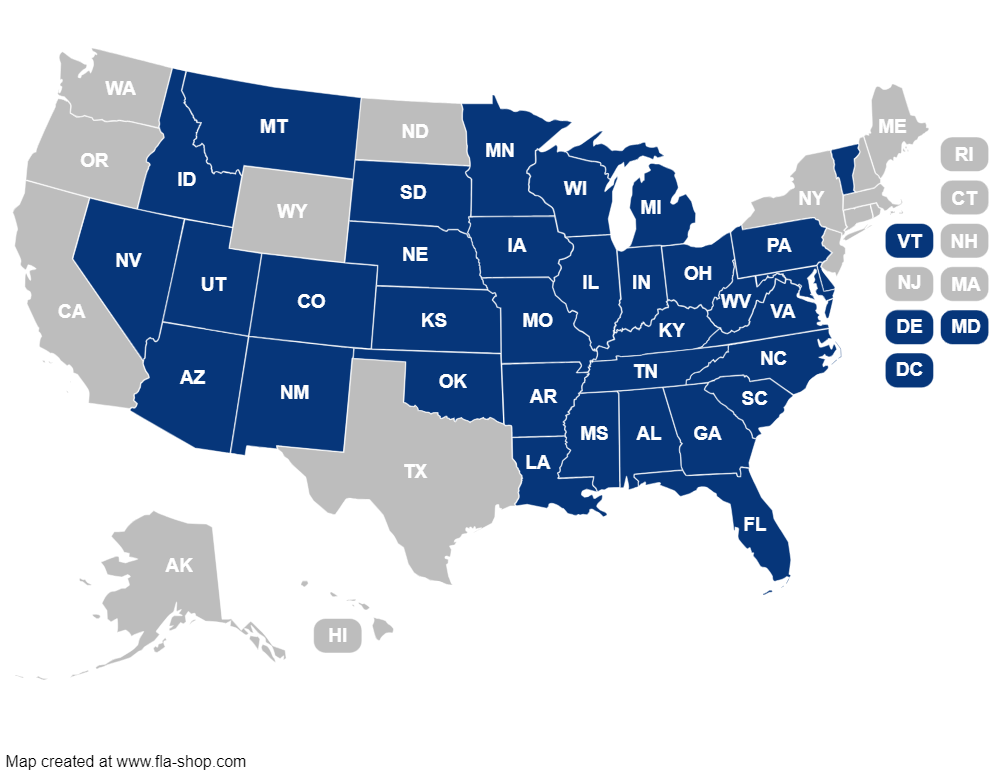 Don't live in one of the above states? We're adding states constantly, so enter your
email below and we'll let you know when you can get protected!
Why Have Personal Firearm
Liability Coverage?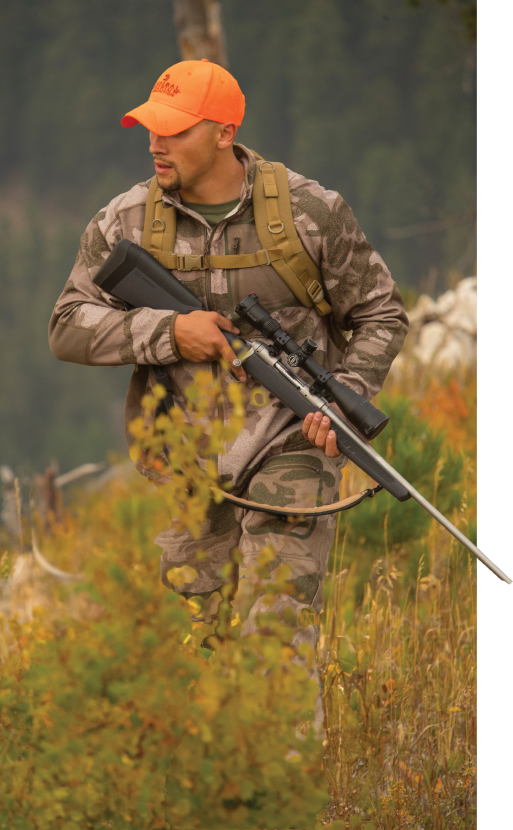 YOU'LL NEVER BE VULNERABLE

Without insurance, you and your family would be left to fend for yourselves if something were to happen with firearms.

YOU'RE ALREADY AT RISK (AND PROBABLY DON'T KNOW IT)

Most homeowners policies do NOT provide adequate coverage for incidents involving a firearm. If you're involved in a firearms related incident, you'd be on your own and out of pocket for potentially hundreds of thousands of dollars.

NOT HAVING INSURANCE COULD COST MORE THAN HAVING IT!

You've invested hundreds or even thousands of dollars and countless hours into firearms and self-defense training in order to protect your family. You now have the opportunity to defend those resources for as little as $39/year.
How does property insurance for firearms and
firearms accessories work?

ACCIDENTAL DISCHARGE COVERAGE
Responsible gun owners are accountable for every round that exits the barrel of their gun, whether intentionally or accidentally. Knowing that malfunctions and accidental discharges are possible, getting Personal Firearm Liability Insurance is a practical and responsible decision given the protection provided in the event a claim is made.

HUNTING AND SHOOTING ACCIDENT LIABILITY
Handling firearms comes with inherent risks regardless of how careful you are. Whether it's competition shooting, big-game hunting, sporting clays, or something similar, Personal Firearm Liability Insurance can protect against unfortunate and unforeseen incidents that could otherwise put you at risk of financial or legal jeopardy.

360º
PROTECTION
Personal Firearm Liability Insurance policy holders enjoy the peace of mind they get from a coverage that meets their unique and specific needs. This coverage insulates policyholders from many of the common mishaps that accompany recreational firearm use.
Are You Actually Prepared?
$1,000,000
Total Cost of Firearm
Accident
$300,000
Home Insurance Liability
Insurance Limit
$700,000
Out of Pocket Expense without
Firearm Liability Insurance
Advantages of Delta Shield

100% SECURE AND
VERIFIED
Endorsed by the USCCA and Backed by an AM Best A-Rated Insurer

FAMILY-FIRST
COVERAGE
Covers everything you would use to protect your loved ones: handguns, rifles and even accessories

100% AMERICAN-
BASED
High-quality service from a 100% American-based company.
Protect yourself in
3 easy steps:
It takes 2 minutes to get
insured & protect your family
Answer a few simple
questions
Choose the plan that
suits your needs
Sleep well knowing
you're covered
GET STARTED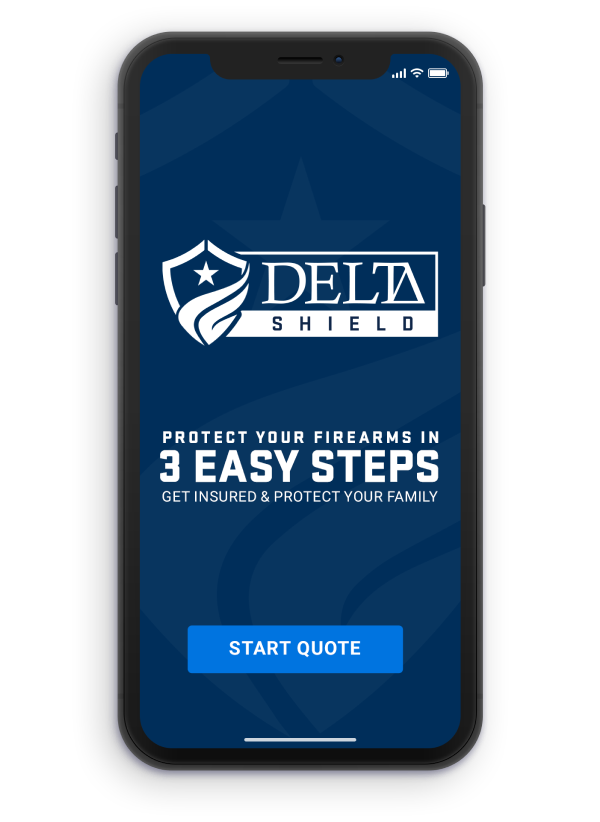 Contact Us
Today
Our American-based support team is happy to answer any questions you have. They'll even help you choose the policy that's right for you. Call us at 833-763-4248 or email
[email protected]
Our support team is here to assist you Monday - Friday, 8 a.m. - 9 p.m, Saturday 8 am - 4:30 pm Central Time.

Firearm Property Insurance is underwritten by Universal Fire and Casualty Insurance Company, a Universal Shield Insurance Group company. Universal Shield Insurance Group companies have a financial strength rating of A- from A.M. Best.